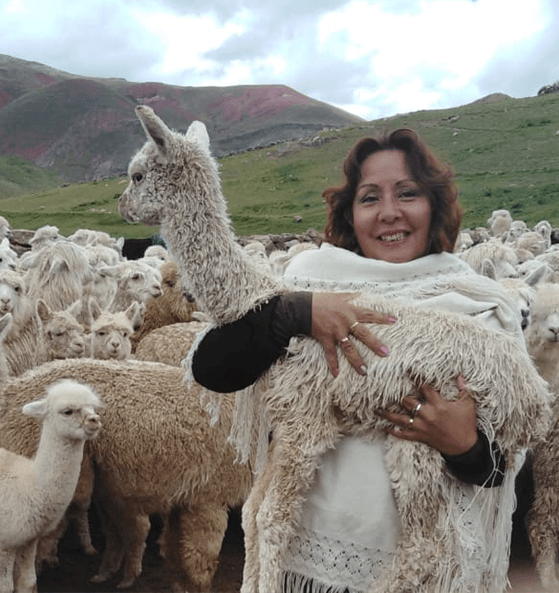 The Silvia Fashions International brand has been for more than 20 years in the peruvian market. Our experience in the creation and expansion of our Prêt-à-Porter designed, exclusively for women, has given us as a result the reliability and satisfaction of our clients, as well as the constancy in commercial interactions.
As of 2018, Silvia Fashion SAC. ventured into the manufacturing of alpaca fabrics and crochet knitwear. In our team we count with the hands of women from the District of Marcapomacocha, province of Junín, Peru, who produce the fabrics designed by Silvia Robles. These works represent the Peruvian textile culture in the looms in an endless number of stories, intertwining harmony and aesthetics based of Alpaca fleece, Sheep and Pima cotton from our Peruvian highlands.
MISION
We have a social responsibility to maintain and respect our environment, using sustainable materials, as well as natural dyes for the manufacture of our fabrics.
We provide training and work to women in the Community, where we contribute to a sustainable development.
VISION
To be a representative and recognized brand in the international market, where we export our alpaca fiber fabrics, making a difference by representing our culture and tradition.
In this way we expand and achieve that our communities continue to develop, for the good of itself.
In the future, develop a cyclical fashion system, to completely close the life cycle of the product through recycling and regeneration, thus contributing to good environmental management.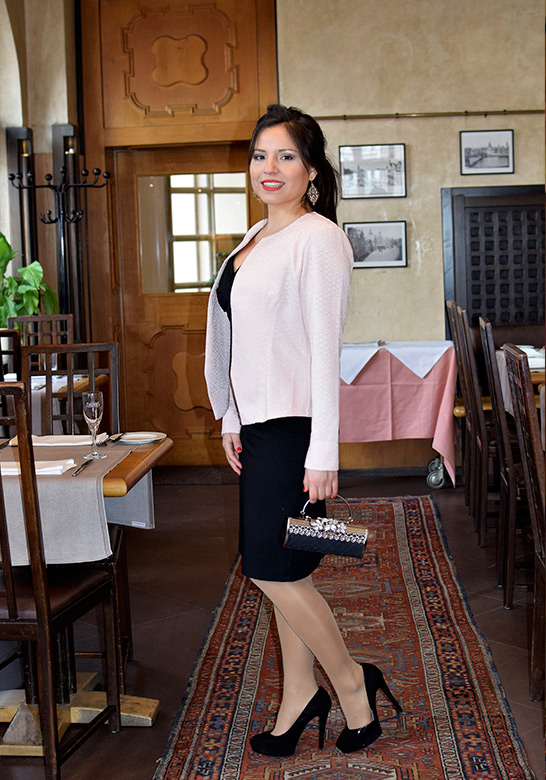 We are a textile company dedicated to the design, manufacture and marketing of garments for women, with feminized and versatile designs, we also have experience that includes the domain in large sizes. Our commitment is in the continuous improvement of the management of quality, design and production of the product, in a harmonious work environment, and within the framework of our applicable requirements. Thus, we seek to position our brand nationally and internationally, achieving the reliability and expectation of our customers.