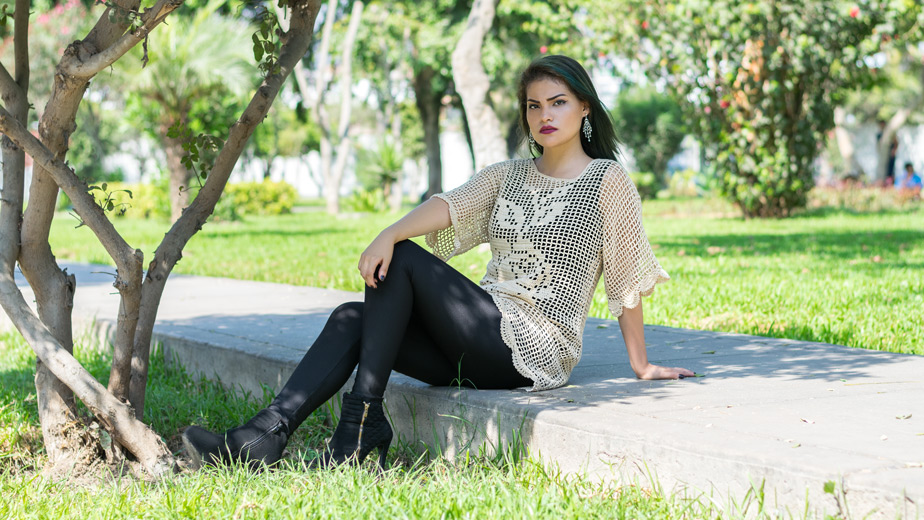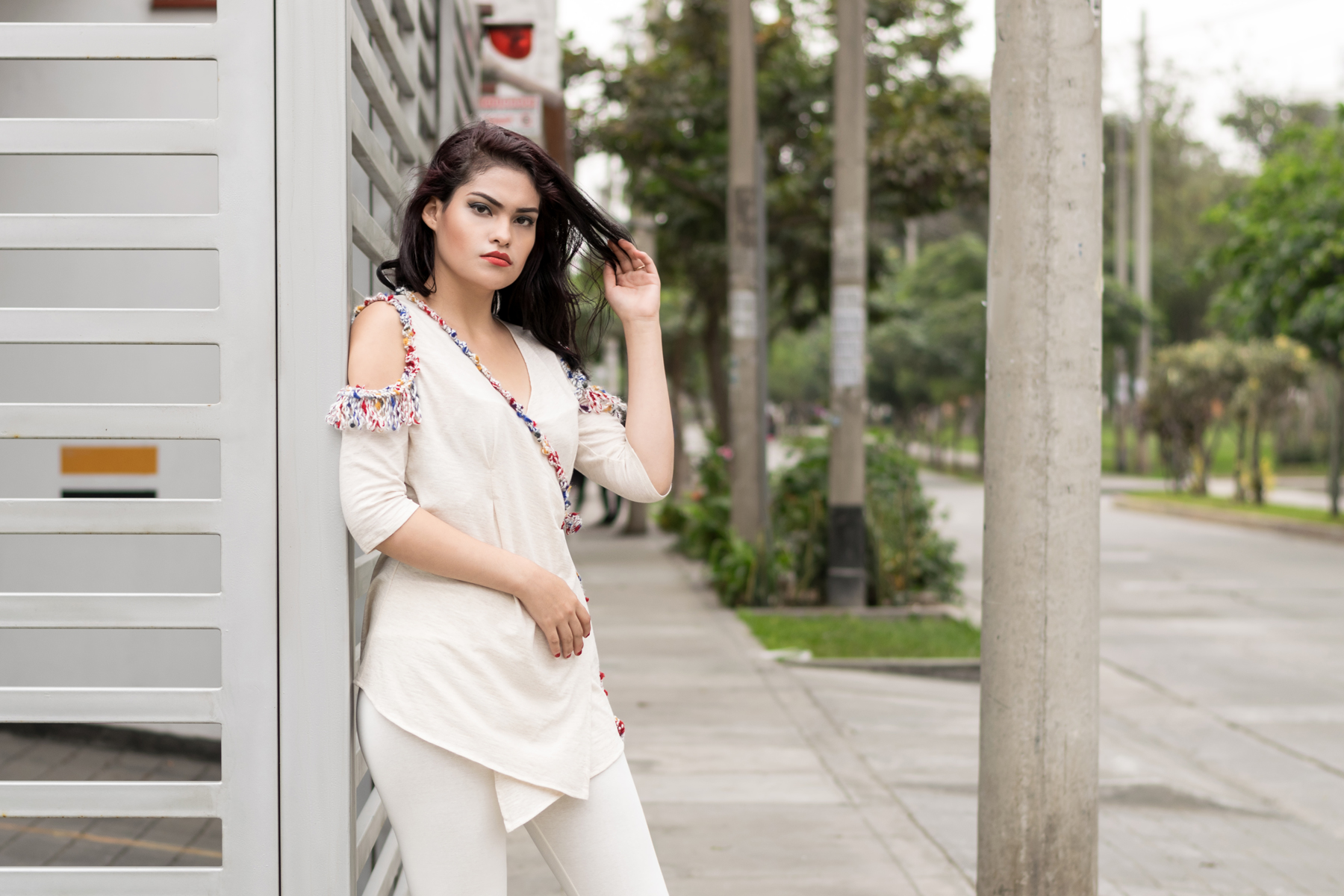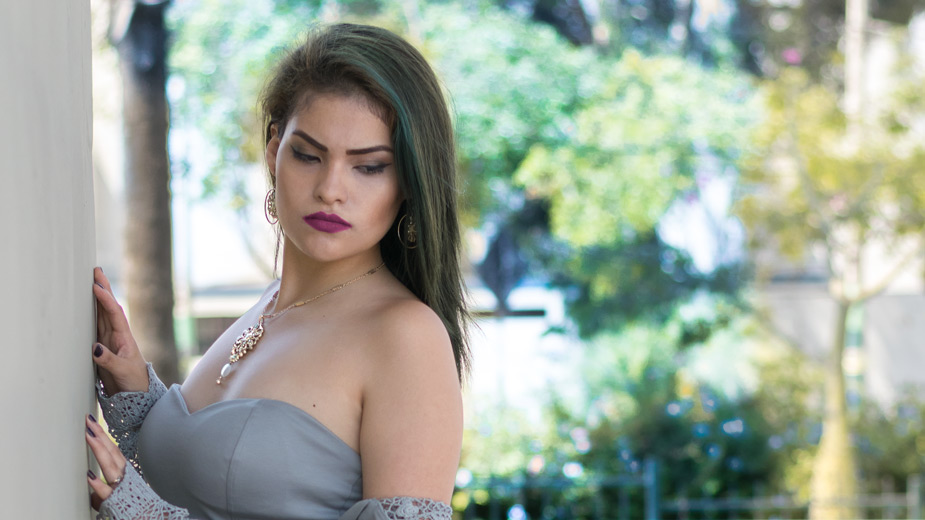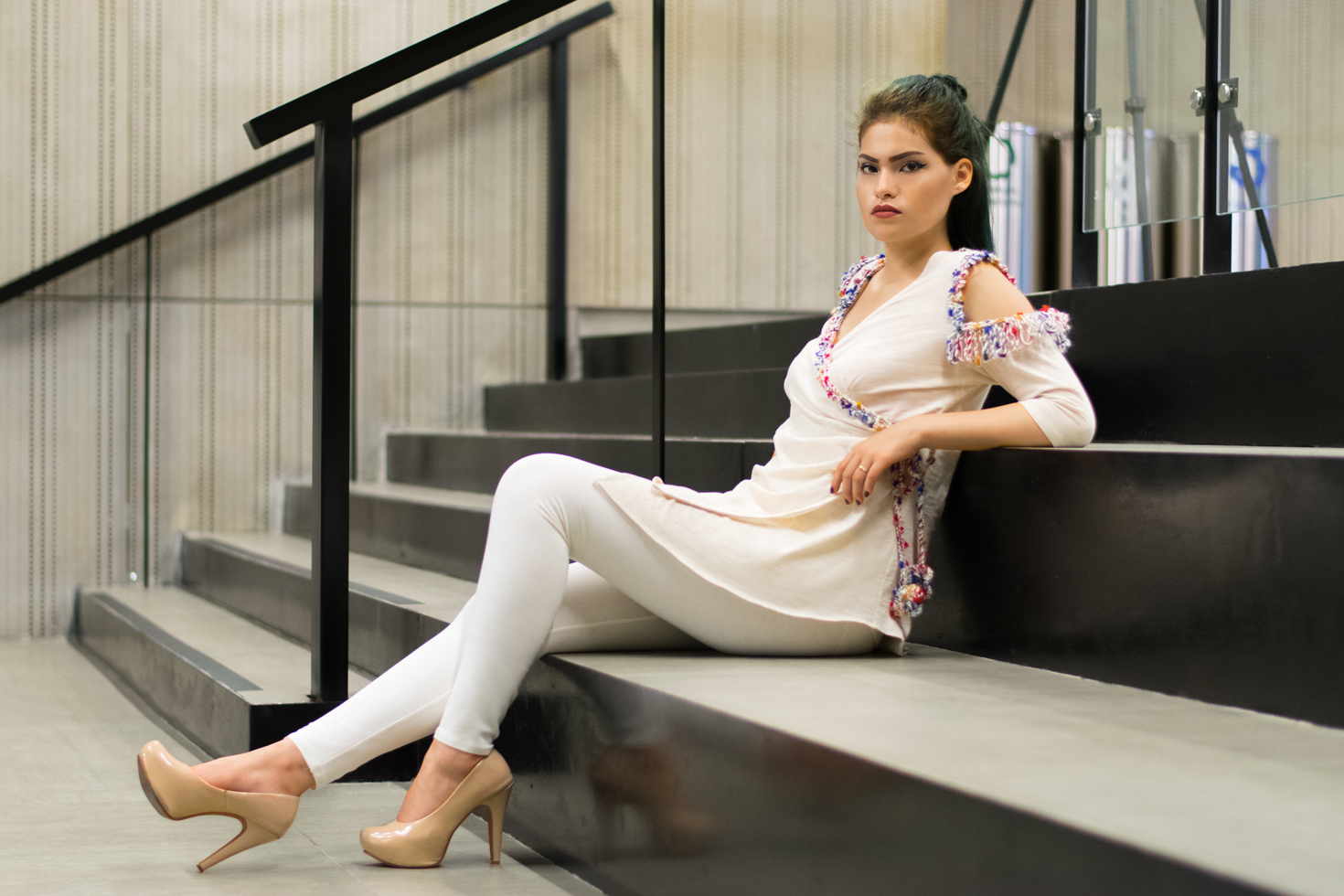 With the delivery on time to our customers, respect for the environment and social support.

We have a rigorous quality control that guarantees the satisfaction of our clients.

We have an area of design and innovation in which we investigate the fashion trend.

We are a company that wants the best for you, that is why we have trained and committed collaborators.