Silvia Fashion SAC has more than 20 years in the Peruvian market. The last 4 years started with sustainable fashion using Peruvian natural fibers. It has 2 product lines:
The "Fine Alpaca Garments" collection consists of ruanas, cardigans, sweaters, tops, dresses, and accessories.
The "Home Deco" collection consists of Blankets, cushions (in looms), decorative mural, utility baskets (in macramé), and the like. Both collections are exclusively handmade by Peruvian women from different Andean communities. Our products represent the Peruvian culture, in our looms, crocheted, embroidered, felting technique and macramé; that tell countless stories, intertwining harmony based on alpaca fibers, sheep's wool, and organic cotton. The company Silvia Fashion SAC., Has the "MARCA PAÍS PERÚ" and "ALPACA DEL PERÚ".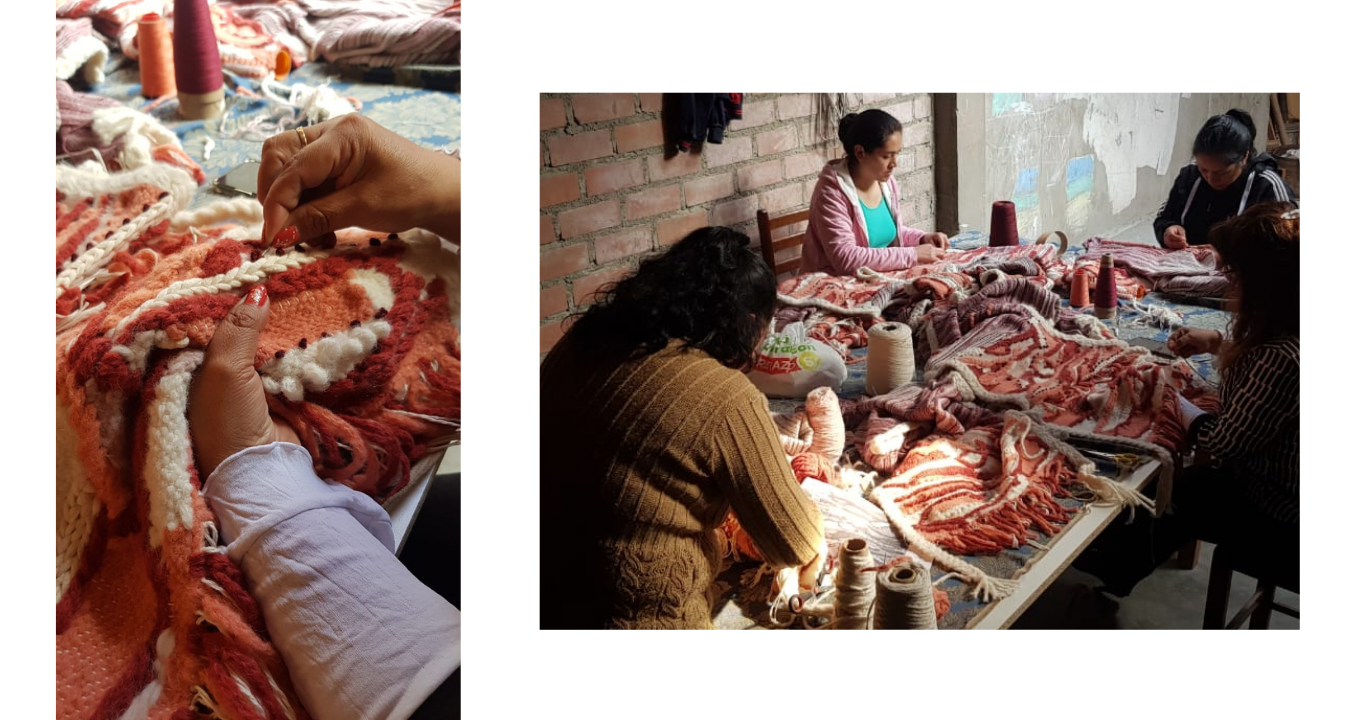 We are a company dedicated to the elaboration and commercialization of exportable Home Decoration products of Alpaca, Cotton, and other Peruvian natural fibers, with our own and innovative designs that transmit the culture of the various regions of Peru, using ancestral techniques.
We are committed to the guaranteed satisfaction of our customers, ensuring high-quality control of our products. In addition, we provide technical training for women from the communities as well as social support to generate work and improve the quality of life. We promote sustainability, fair trade, and care for the environment.

Have a virtual store for the export of our Home Decoration products and expand with our brand in early 2022. Contribution with our artisans from the communities and associations of Andean mothers in the socio-economic well-being as well as improving their quality of life.
Designer Silvia Robles Fabian
Director & CEO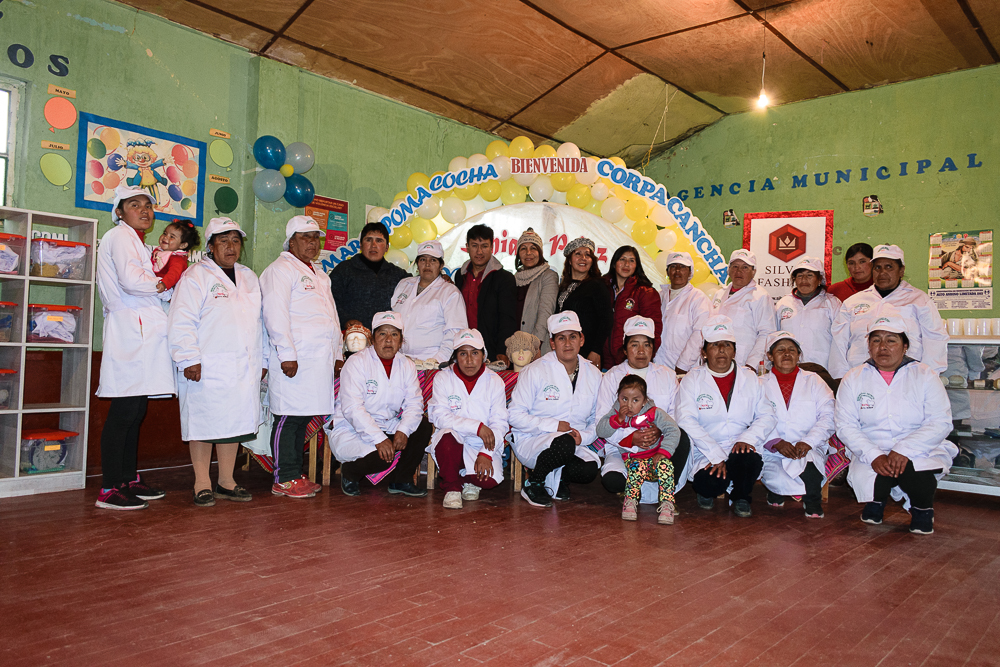 Marcapomacocha women's community
District of the Junin province in Peru